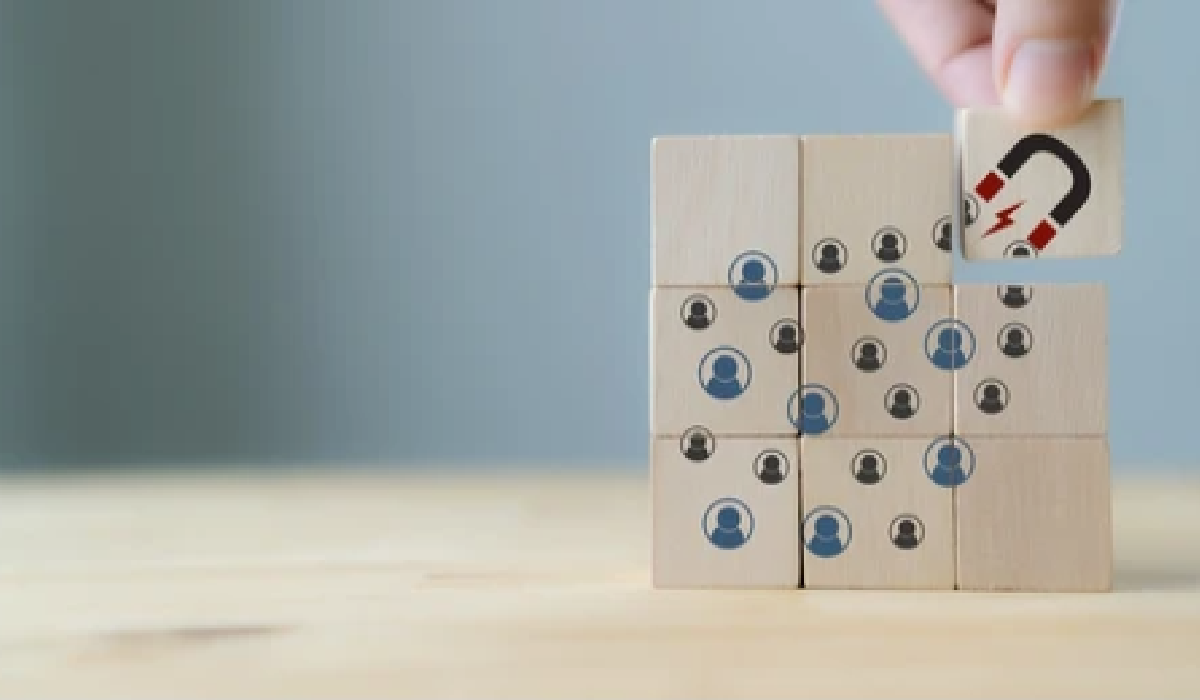 Ever since the last decade, the SaaS industry has seen exponential growth. The following statistics are proof of how SaaS trends are driving the business world:
According to Fortune Business Insight reports, the Software as a Service (SaaS) market was valued at USD 113.82 billion in 2020 and USD 130.69 billion in 2021. It is expected to reach USD 716.52 by 2028.
Even after the pandemic, the SaaS industry is at a good vantage point and has become a new normal for businesses as they are utilizing it for their benefit. According to a McKinsey report, on average, digital offerings have leapfrogged seven years of progress.
This means the time is ripe for SaaS businesses to develop new growth strategies. Are you seeking strategies to build your B2B SaaS lead generation strategy? Then, you will need leads. Let me take you through some of the best SaaS B2B lead generation strategies that can help you drive maximum results.
Timeless B2B Lead Generation SaaS Strategies
What exactly does SaaS lead generation mean? The term refers to the efforts made by a SaaS firm to increase the number of visitors to its website, motivate the visitors to provide their requirements, and gather their contact information.
Before devoting your time and energy to developing a SaaS lead generation strategy, it's essential to focus on a few key aspects. Whether you have a SaaS lead generation strategy in place or you are wanting to build a new one, following actionable ways can help you scale up your lead generation strategy and drive more sales:
Know Your Audience
Knowing your audience is an excellent way to kickstart your lead generation strategy. You need to be very specific with your target segment to drive maximum results from your lead generation strategy.
The following factors must be kept in mind to determine the target audience:
What does your prospective lead look like based on age, gender, and income criteria?
Which platform does your target audience use the most?
What do your prospects often look for on your website or any other platform?
Reliable data is at the core of filtering the target audience. It is often time-consuming for the sales reps to get all parameters in a single place.
To save time, successful SaaS companies choose a reliable data partner to get all possible parameters in one place.
Armed with the data platforms, sales reps can focus more on defining their audience and closing more.
Select lead generation tools
Automation is an absolute requirement to implement contemporary B2B lead generating strategies. Therefore, it is crucial to choose the best lead generating systems that can help you capture, organize, and manage your leads under a centralized dashboard.
The Customer Relationship Management (CRM) software is the most sought-after lead generating tool used by successful companies. Nevertheless, it would help if you also investigated other available tools based on the SaaS lead generation strategy you like.
Set your lead scoring parameters
Before implementing a SaaS lead generation strategy, it's essential to establish lead scoring parameters. This step will help you quickly distinguish between qualified and unqualified leads, saving you time and resources. This will help you narrow your search by sieving just qualified leads.
Lead scoring schemes can bring the sales and marketing in alignment, and when both teams work in tandem towards a great quality lead, it results in sales efficiency as the teams spend time only on qualitative leads that are mostly sales ready.
Now let's dig deep into the best strategies that can help score leads.
B2B SaaS Lead Generation Strategies
SaaS companies may have witnessed transformational change during the pandemic, but it has also led to increased competition. Faced with both challenges and opportunities, the SaaS industry has reached a tipping point.
This has called upon the need for firms to scale up their SaaS lead generation strategies to stay ahead of the competition. Here we bring to you some of the best strategies that can help you make a cut:
Improve user experience
User experience (UX) is vital for organizations to generate high quality leads. For this, a proper UX framework ought to be in place for online lead generation.
UX audit of your website must be done regularly, and UX issues, as identified, must be fixed immediately.
Some of the most common UX issues include:
Slow page load time
Unclear CTAs
Mobile-friendly website
Optimize your website for SEO
Almost all buyers today begin their search with Google. Simple yet powerful, Search Engine Optimization (SEO) is the most effective lead generation strategy for SaaS businesses as it helps grow organic traffic.
According to Mike Sounder's data, 26.4% of the traffic to SaaS websites is generated by organic search results. SEO matches search intent and delivers the most appropriate response to a user's query.
Did you know it's advisable to optimize the entire website with different keywords? Also, target not just keywords that are directly linked to your product. Go a step further to choose similar-looking keywords that are commonly searched for by your target audience.
Select keywords and integrate them into your website depending on your user's intent and problems.
Nurture your leads with intent
As mentioned earlier, the SaaS industry is now bustling with activity. As a result of the competitive nature of the SaaS market, B2B clients also have higher expectations. Traditional ways of telemarketing, cold email, or old techniques to share content are just not enough to nurture leads.
The question that would naturally follow is: How do you nurture your leads as if you mean it? Well, below are a few options from the list of digital landscapes:
Live chats
Content marketing
Social media marketing
Account-based marketing (Trending one)
Expand your outreach efforts via podcasts
According to LinkedIn, 44% of senior-level decision-makers, including department heads, vice presidents, owners, and C-suite executives, listen to podcasts when they have free time. The data show that those responsible for making decisions are paying attention, which is precisely where you need to be.
Producing your podcast is a smart move that can help you succeed. To start with, determine the topic interest of your target consumers and offer your services as a guest speaker on podcasts that cover topics such as statistics, case studies, and insights. Your brand's awareness will undoubtedly increase because of this, and you will also get new clients.
Using podcasting, your company will appear more approachable and trustworthy to C-level executives.
Final Word
Finding the best B2B marketing strategy for your organization is the first step in the lead generation process, which is mostly about expanding the client base.
Choose the right lead generation strategy, and you will be able to recognize the appropriate opportunity and reach the right decision-makers.
If you understand their journey, you'll build exactly what's needed to grow. You can also scale up your lead generation strategy with Binary Demand. Get in touch with our experts to know more.